4 Reasons On Why You Should Use An Event Management Company To Organise Your Events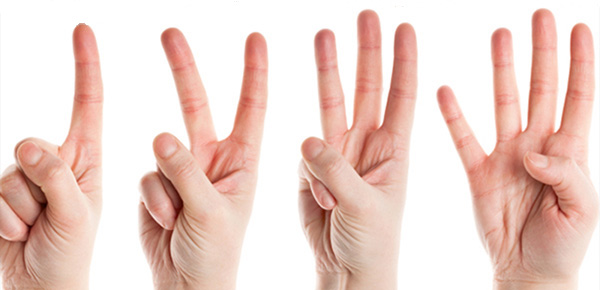 Have you tried planning your own events before, was it tough? Is it hard getting the props needed for the event? How about the scheduling of how you want the event to run, I believe this are some of the concerns you would have if you tried planning an event yourself, today we would like to touch on 4 reasons why you should get a professional to help you with your event.
1) Ready Props or equipment
As the pros do lots of events on a monthly basis, they will naturally have all the equipments and props ready either by purchasing it themselves or having the methods to very easily secure them.
2) Cost Saving
This may sounds very contradicting to you but let us explain why, if you are unfamiliar with doing certain stuff, you tend to believe in stuffs that sounds too good to be true and when that happens, you may think you got yourself a good deal but in actual fact, it isn't as good of a deal as you thought!
3) Ease of Mind
With the pros helping you to plan and manage your events, you can rest assured that you are in safe hands and that everything will proceed according to plan, if you are doing the event yourself, sadly to say that you have to ensure that everything is running like clockwork but with the case of engaging an event planner, you take that load away from yourself.
4) Friendly
Being in the events industry, it is quite important for an individual to be outgoing as well as approachable, so you would feel very comfortable with your planner and when you feel comfortable with someone, the good news is that you tend to be more open with your planner and you will really tell your planner how you feel and with a better understanding, your planner can plan better for you.
If you have an upcoming event, why not try us out at info@jakartaradiantworld.com